The Land Rover brand has recently offered its flagship vehicle, the Range Rover, a
youthful treatment. Our vehicle rental company MC Luxury Rental has chosen to make
you rediscover its 4×4 flagship, in a new light.
Available for rent now in our car rental agency of Monte-Carlo, Principality of Monaco,
you will have the opportunity to rent this sumptuous SUV.
Thanks to its lift surface, the Range Rover benefits from a few aesthetic touch-ups, new
technological equipment and a hybrid powertrain. These are all the details that make the
difference.
Designed to impress, the Range Rover is full of modernity. At first glance, you'll see the
outside of the restyled Range Rover. Pixel-LED headlamps and taillights perfectly match
the light signature inspired by the Range Rover Velar. The grille has also been redesigned
to give even more dynamism to the king of all-terrain. Rent the last Range Rover, you will
discover the refined capacity.
As soon as you get on board the 4×4 rental, you'll notice a marked improvement in the
comfort of the 2018 Range Rover. The entire MC Luxury Rental team is pleased to offer
you the best when you hire a Range Rover.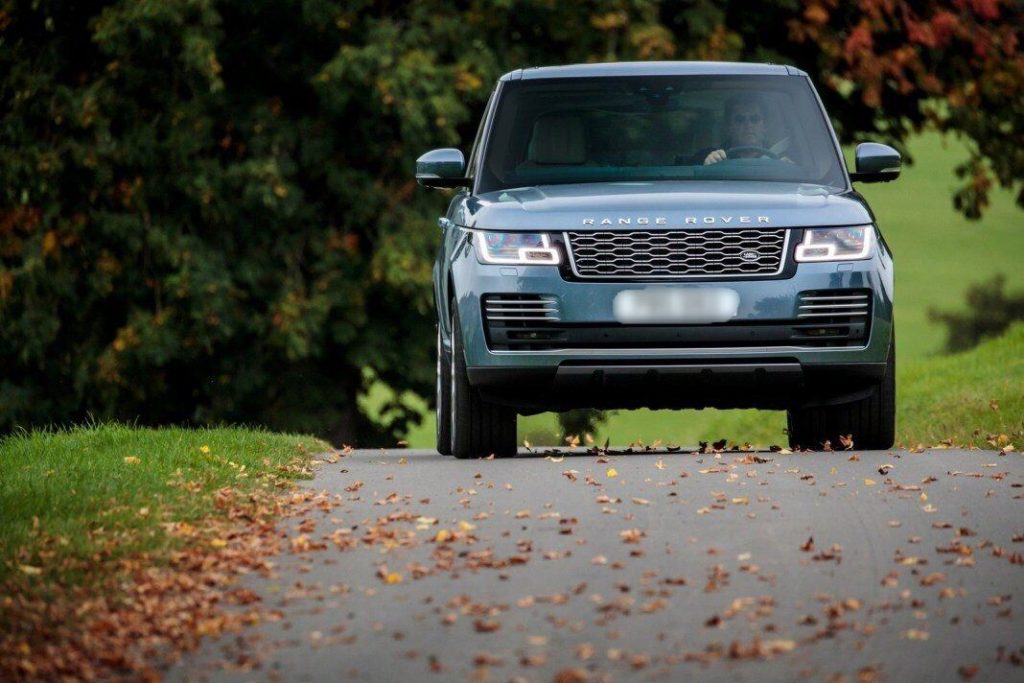 Novelty of the Range Rover
The most visible novelty of the Range Rover is on the center console. All controls have
been replaced by a second 10-inch touchscreen.
Air conditioning, GPS navigation, massage programming (25 programs), ventilated or
heated seat … During your rental of Range Rover, you will control all these options thanks
to the touch screen.
As far as your security, our car rental agency MC Luxury Rental offers vehicles equipped
with driving assistants. Blind spot alarm, 360 ° camera, recognition of traffic signs and
adaptive speed limiter, automatic emergency braking …
To rent a Range Rover, our rental company MC Luxury Rental accompanies you. We offer
you customized, and tailored services. Our telephone platform is available 24/7 to answer
your requests.
Established in Monte-Carlo, Principality of Monaco since 2010, we are present throughout
the Côte d'Azur, mainly in Cannes, Nice and Saint-Tropez.
Our MC Luxury Rental team is also pleased to welcome you in many cities like Ajaccio,
Barcelona, Courchevel, Forte dei Marmi, Geneva, Gordes, Malaga, Milan, Portofino,
Porto-Vecchio.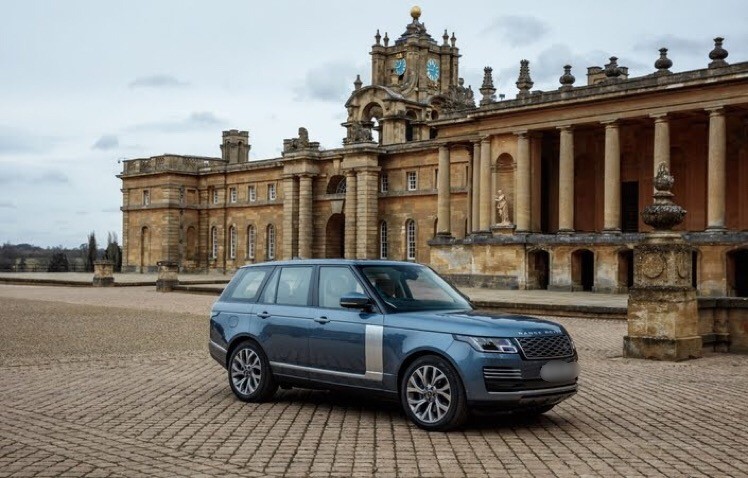 Luxury car rentals in all Europe
Specialized in premium and luxury car rentals, we have developed our transport logistics
to deliver our high-end and prestigious vehicles in all Europe (Germany, Austria, Spain,
Italy, Switzerland).
An opportunity to celebrate on the Côte d'Azur ? A birthday, a family meeting in StTropez,
a private party in Monaco ? Enjoy this exceptional moment with friends or family,
and rent a Range Rover 2018, you will be delighted with the performance of this prestige
4×4.
A decisive business meeting in Cannes? Want to make a good impression for your
business? Hire a Range Rover at MC Luxury Rental, your partners will be seduced and
impressed by this imposing luxury SUV. This Range Rover will do its job and nobody will
doubt your ability to succeed.
Holidays on the Promenade des Anglais in Nice? You want to walk to the private beaches
of Saint-Jean Cap Ferrat and Beaulieu sur Mer? To make your trips enjoyable, rent a
sublime Range Rover during your stay. This rental SUV offers comfort and space, you can
accommodate your luggage and your family.
Would you like to attend a special event such as the Monaco Formula 1 Grand Prix (GP
F1) or the Cannes International Film Festival? Do not miss the opportunity to shine, too, at
the wheel of a majestic Range Rover. Book now to rent your Range Rover 2018. During
these global events, our rental vehicles are solicited from all sides.
Want to make a break with your everyday life? Go on a getaway by renting a Range
Rover. Organize a road trip and visit many cities, starting from Gordes, make a stop in
Saint-Tropez, drive aboard your Range Rover then make a stop in Cannes. Take the wheel
back to Monaco, then escape to Forte dei Marmi, passing through Portofino.
A trip to Spain? In search of calm and relaxation? Rent a Range Rover at MC Luxury
Rental, to visit the famous seaside resort of Marbella. You will find prestigious villas,
luxury hotels and yachts, sandy beaches, golf courses …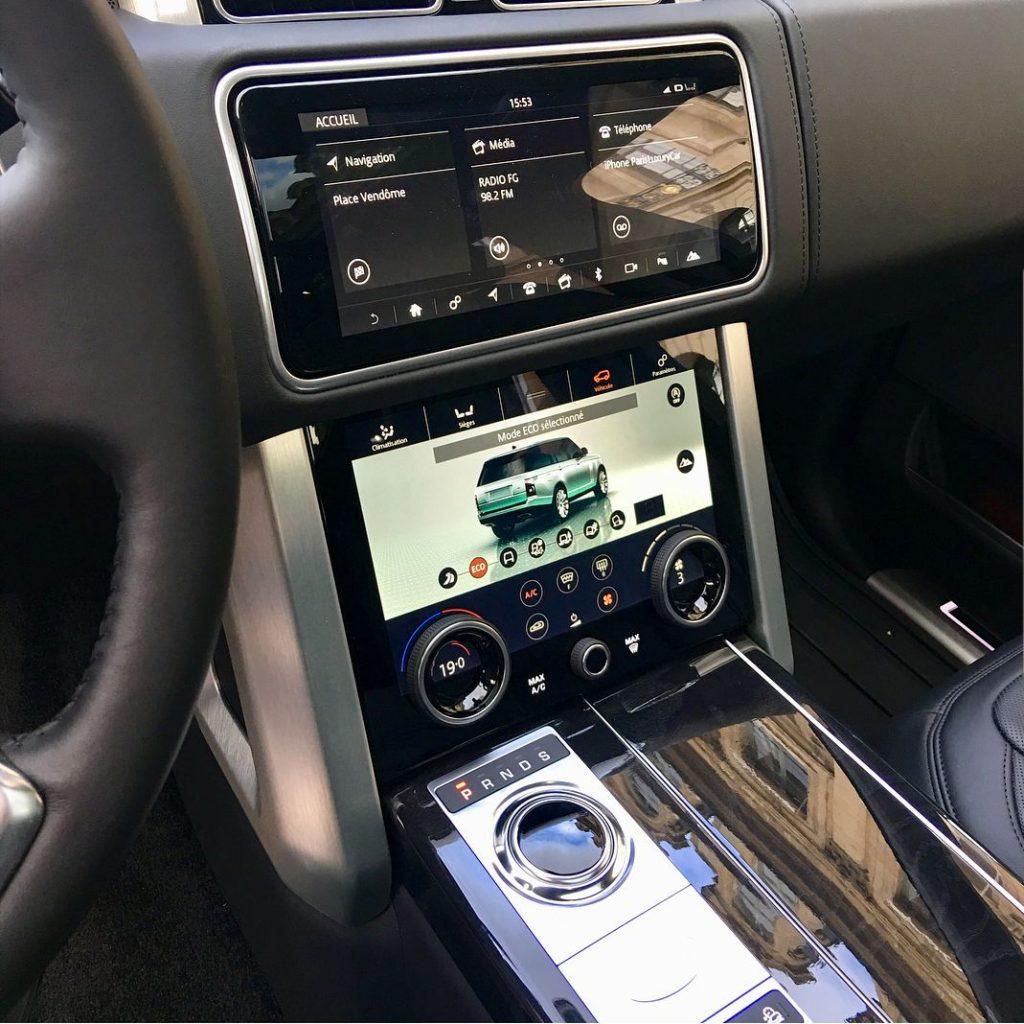 MC Luxury Rental puts at your disposal several finishes of the Range Rover:
Vogue: this luxury 4×4 offers comfort and features, panoramic camera, exceptional audio
system, Matrix-LED headlamps with Intelligent Traffic Light System (AFS), memory leather
seats, heated …
Autobiography: this prestige SUV features a sliding panoramic roof, luxury seating,
Meridian surround sound system …
SV Autobiography Dynamic: this Land Rover features absolute luxury, down to the
smallest detail. Signature equipment, first class seats, Meridian audi system, electric
closing rear doors, refrigerated compartment …
Among our fleet of motor vehicles, our car rental agency also has other vehicles of the
English brand Land Rover, such as the Range Rover Sport 2018, Range Rover Velar,
Range Rover Discovery and its Sport version, the Range Rover Evoque and the famous
4×4 convertible, the Range Rover Evoque cabriolet.