Aston Martin and the race car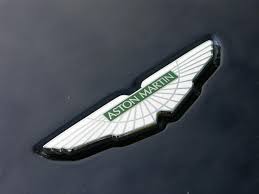 Aston Martin is an English brand of luxury car and race it was created in 1913 by Lionel Martin and Robert Bamford. Its headquarters in Gaydon, designed to compete with the Bugatti brand initially. After several financial problems and following wars it was David Richards, John Sinders and two Kuwaiti companies that become the new owners of the Aston Martin brand.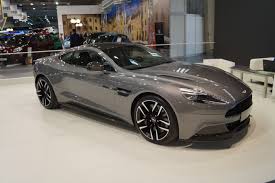 David Richards is known for winning the world championship rallies in 1981 and directing since 1984 the English company Prodrive which manufactures automotive parts for racing cars. Aston Martin is now part of Prodrive subsidiary.
Aston Martin very famous also in cinema
Aston Martin is recognized for its quality but also for the car brand in the James Bond movies.
Mc Luxury Rental presents the Aston Martin DB9 with a mixed body for better weight distribution, a 6-speed gearbox and a motor front very remote. The DB9 comes to the market in order to make the brand more accessible because its price is cheaper than the Vanquish.
With a V12 6-liter, 470 horsepower with a top speed of 190 mph. It's a sporty and powerful model for speed enthusiasts.
Discover this model and brand Aston Martin at Mc Luxury Rental for thrills.