Rent a luxury car in Monaco
Mc Luxury Rental is a luxury car rental agency. Based in Monaco for over 7 years she managed to satisfy and retain its customers through its team of experts. They will study all your requests in answering it accurately.
A wide choice of luxury vehicle brands is available through the classic Audi, Mercedes with great brands such as Lamborghini, Ferrari or McLaren.
Mc Luxury Rental in Monaco
Mc Luxury Rental has also successfully established its place and keep favorite thanks to its high quality service. Speed is our motto, once your order you will receive your car in less than an hour. Whether you're at home, at the airport or at the hotel we will deposit your vehicle of choice for the desired rental period.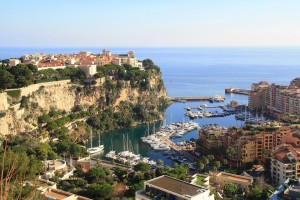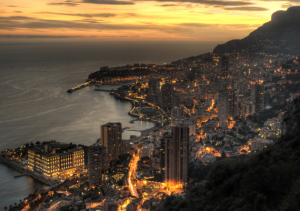 Our policy is to assist the customer throughout their tenancy if problems we offer a rapid assistance service. Our location and our quality service possible to answer your waitings and your requirements with our expert team and our large choice of car exceptions.
To walk the streets of the principality you can rent a small car like Audi A1 sports, the elegant BMW 1 Series, or the genuine Mini Cooper. We also offer convertible models that allow you to enjoy your stay in the south of France as the Mini Cooper convertible, or most sports cars such as the Porsche 911 Carrera Cabriolet and some models of Lamborghini Italian brand: Huracan Spider or  the Aventador with they geometric lines.
Monaco and its attraction
Monaco is a principality that dream. It brings together luxury and beauty attracts many tourists throughout the year. With its Mediterranean climate tourists can enjoy the sea and the mountains throughout the year. Throughout the year Monaco hosts many internationally renowned events such as the Formula 1 Grand Prix for lovers of sports cars as we but also the Monte Carlo Rolex Masters, the Television Festival, Monte Carlo International Show Jumping , etc.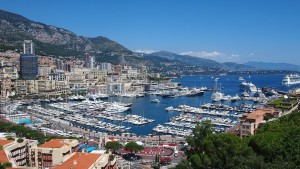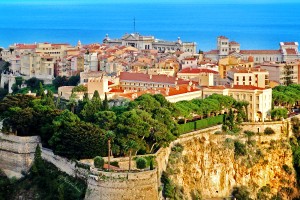 Why you also do not live your own event in Monaco by renting a sporty and dynamic luxury car as a Lamborghini Huracan Spider or a Bugatti Veyron at Mc Luxury Rental to enjoy new sensations? If you're more Ferrari 488, Audi R8 for its elegance you can also find your happiness in our wide range of luxury car.
The Principality of Monaco also reserves you unforgettable evening with its casino, upscale restaurants or clubs that you can attend by renting our limousines Mercedes E class for their elegance, vehicles Rolls Royce as the Ghost model or Drophead for their character and robustness. Comfortable vehicles in which you will be safe as in our Range Rover Vogue SUV or Sport models are always exceptions combining sportiness, dynamism and elegance with their materials.
Monaco is located 30kms from the airport Nice Côte d'Azur is the third international airport in France. So you can access the Principality in less than 30min by renting a car in Mc Luxury Rental. Monaco is a place to visit especially its Palace, its private beaches, luxury hotels like the Monte Carlo Bay, the Fairmont Hotel or the Hotel de Paris. After a relaxing day at the beach or at the spa such as the Thermes Marins what better than to continue to relax in a luxury car in the Maserati range with his Grancabrio or the Porsche Panamera.
We can also provide you with vans much more spacious if you are a large family or if you are attending a business meeting with others. This type of car you will also enjoy the roads to reach the ski mountain areas as Auron, Isola 2000 and Valberg also available in summer. Stations being about 2 hours drive from Monaco.
Mc Luxury Rental is waiting to offer you the most suitable car for your trips on the French Riviera.
Discover other city :