Luxury Car Rental
Mc Luxury Rental Car is a luxury car rental company located in major cities of Europe. If you go on holidays, business trip or want a unique experience you can rent cars of prestigious brands. The large choice of rental vehicle available to you will not disappoint you. Rent a car is part of the planning of all stays in order to enjoy while driving we offer you a selected car. Europe is a popular destination in the world and it will be easier to browse cities, countries and the continent aboard a car.
Rental and Luxury Car European Delivery
Luxury car Rental Barcelona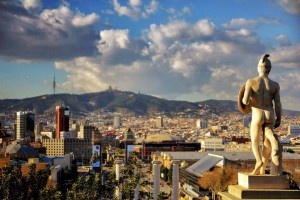 Spain is a country served by the luxury car rental agency Spain. Mainly the cities of Marbella and Barcelona. We will answer all your needs whether you are in Andalusia or Catalonia.
Barcelona is the capital of Catalonia famous for its architecture by Gaudi and Dali or its resorts. You can enjoy the Spanish lifestyle but also enjoy many visits aboard a city car. Barcelona is full of mythical places like the Sagrada Familia or the Parque Guell.
Luxury car hire Cannes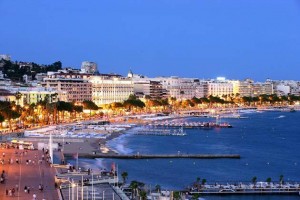 Cannes on the Côte d'Azur is a city known for its Croisette. You can join the Nice airport in no time aboard our rental cars and which also allow you to visit with family and enjoy the many events organized or to your hotel. Under the sun the Croisette will offer you a relaxing moment thanks to its beautiful beaches. luxury car rental Cannes
Hire luxury car rent Corse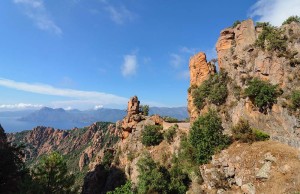 Our company is located in Corsica and will meet your expectations when you are on the small island of beauty. Corsica is an island where you will enjoy driving on the back roads to admire the idyllic landscapes. We can deliver your luxury car rental Corse anywhere and especially in cities known as Ile Rousse, Bastia and Ajaccio..
Luxury car hire Marbella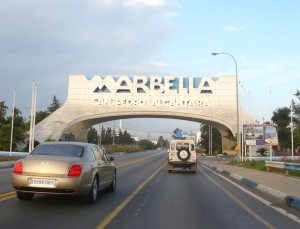 Marbella is a city of appointment of the jet set during the summer. You can enjoy the Andalusian climate and its sunshine throughout the year on board a convertible car rentals in Mc Luxury Rental Car Marbella. The car you can visit the surroundings and the wonderful countryside of Andalusia.
Luxury car rental Milan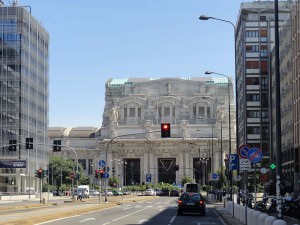 Milan and Rome are two cities well known by tourists but also by Mc Luxury Rental Car Milan company to be established in this sector. Milan and cathedral are emblematic places of Italy. Milan hosted in 2015 in particular. Three airports serve perfectly the fashion capital. If you love luxury you go shopping in the town center among the many luxury shops. Mc Luxury Rental Car also will rent a luxury car.
Luxury car hire Monaco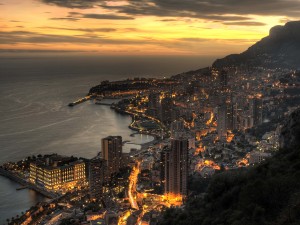 Monaco is a principality popular during the summer season. Admire its yachts, see the famous F1 Grand Prix, play Casino, enjoy private beaches during your stay. Approximately 30kms from Nice and close to the Italian border you will enjoy your stay by renting a car in Mc Luxury Car Rental Monaco.
Luxury car rental Nice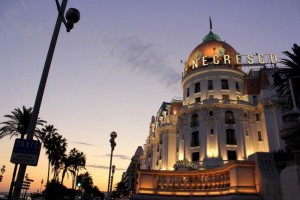 The French Riviera is also a familiar land to the company Mc Luxury Rental Car. We have loyal customers on the French Riviera after our seven years of experience. Delivery will be in less than an hour if you are in Toulon, Saint-Tropez, on the French Riviera between Cannes and the Principauté of Monaco via Nice.Nice is a city served by numerous means of transport. Once at Nice train station or Nice Côte d'Azur airport you can rent us a city car, 4×4 or luxury car rental Nice to your hotel, visit, walk under the sun. Nice is famous for its Promenade des Anglais and its famous pebble beaches that will make you spend nice holidays.
Luxury car rental Rome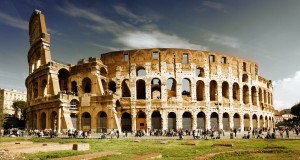 Rome is the ancient city where monuments continue to tell a past history. Famous for its Colosseum, the Trevi Fountain, the Vatican and many ruins. You can rent a car to visit all the iconic locations. Luxury car rental Rome
Luxury car rental Saint Tropez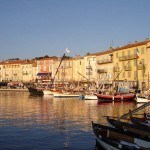 Saint Tropez is a small town including numerous luxury boutiques. Well known and much visited during the summer to host the jet set you can visit the city center and enjoy the back country on a rental car in Mc Luxury Rental Car. Place des Lices is waiting for you! luxury car rental Saint Tropez
Hire luxury car Toulon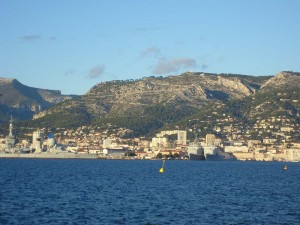 Toulon is a city known for its harbor that hosts the aircraft carrier Charles de Gaulle, but also for being the first place of departure by boat to the island of beauty: Corsica. By the sea and close to the mountains you can rent any type of vehicle for your program. Luxury car rental French Riviera
Luxury rental 4×4 for your holidays in the mountains
We also suggest you rent a 4×4 vehicle for your holidays in the mountains, skiing in European resorts like Megeve or Geneva in Switzerland or in the very upmarket resorts such as Courchevel, Méribel in France and family resorts in Isola 2000 Auron, Avoriaz, …