Rent in Nice !
Nice is a famous metropolis of the Riviera, an emblematic place with its famous Promenade des Anglais, beaches and sunshine.
The major event of the city of Nice is its amazing Carnival which takes place in February and to which you must attend!
Nice, its Carnival and its Promenade des Anglais
To be there yes, but how to move? Mc Luxury Rental is a company based on the French Riviera for 7 years and retains its customers day after day offering them a high standing car rental service for you to spend family or business journey in good conditions.
Nice is a city perfectly located between sea and mountains you will enjoy the famous pebble beaches but also discover the steep back country and the Mercantour Park. Nice also let you spend the winter holidays in ski resorts around 1 hour by car.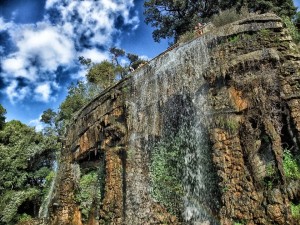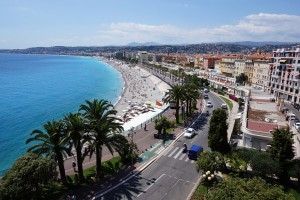 Mc Luxury Rental will be your solution in winter or in summer by offering country cars that will fit to your holiday requirements. Then you can rent small city like the small BMW 1 Series which will allow you to drive in the small streets of Nice and enjoy its old town, its shops and cafes or a Mini Cooper convertible for its very summery side for your holidays summer or finally an Audi A1 because its a compact and sporty car. If you are on a family holidays and you are for 4×4 Mercedes we offer the best models of the German brand: the GL for its versatility and agility, GLE for elegance combined with the passion, the GLS to enjoy the best on any road, the antique design of the G63 and G350 and robustness.
The SUVs Range Rover are also available with the Range Rover Sport if you like sporty driving the Range Rover Autobiography for dynamic handling on any terrain or our Range Rover Vogue for its refinement. The BMW X5 is also a very famous model and asked by our customers for a family holiday. We can also make available to you vans much more spacious if you are a large family or if you are going to a business meeting with others people.
Furthermore, if you rent this type of car you will also enjoy the roads to access to the ski mountain areas as Auron, Isola 2000 and Valberg also available in summer.
If you come for a business trip or watch one of the many conferences on the city of Cannes we can make available to you sedans, luxury limousines as the most popular models of Rolls Royce Phantom 2009, Ghost, models mixing character and elegant or Bentley Flying Spur, Bentayga Mulsanne and finally Mercedes E-Class.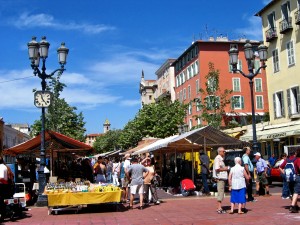 The best service ever
With many hotels starred as the Palais de la Méditérannée, the legendary Negresco, the Plaza and its casinos you can show off with rental car from  Mc Luxury Rental. Furthermore, Nice is a city, it is very well connected and is located next to Monaco including where you can visit many points as its amazing Port Hercule or Château Princier aboard your luxury car.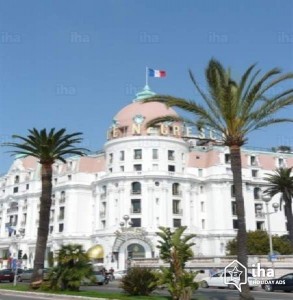 Mc Luxury Rental offers quick service and unique quality which places our company in the list for your rental car.
We deliver your car ordered in less than an hour wherever you are. Our motto is speed. If you come in the third international airport that welcomes the city of Nice, if you are in one of the many hotels present in the city center or on the Promenade des Anglais, or if you are in the back country ready to go on weekend we offer the possibility of receiving a car in less than an hour.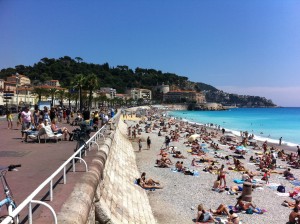 Furthermore you will benefit from assistance in case of problem. We always follow our customers to make sure you are enjoying our service. Our location and our quality service possible to meet your expectations and your requirements with our expert team and our wide choice of cars exceptions.
After 7 years of experience in the high line rental car  and luxury we know our customers so we can say that our motto is reactivity.
We wish to spice up your holiday or stay to make it unforgettable. Spice up your journey on board a sports car like a Lamborghini Aventador, Bugatti Veyron or a McLaren 650S which offers impressive speed, dynamism and robustness will not leave you indifferent. We have iconic models of each brand to answer your expectations.
At your service and your listening, see you soon at Mc Luxury Rental.
Discover other city :