Rent a luxury car in Barcelone
Spain is a popular tourist destination. Catalonia is one of the most tourist areas of Spain through its history, its beaches, museums, etc.
Barcelona is the capital of Catalonia and is full of many visits to make. It is a cosmopolitan city located between mountains and sea that have hosted the Olympics in 1992.
Barcelona capital of Catalonia
In this beautiful city you can admire the particular architecture and numerous works of Dali, Gaudi, Picasso, Miro, etc.
You can visit in peace aboard a rental car the city. Mc Luxury Rental Car  is your luxury car rental company. We offer a large choice of models from the city car like the Mini Cooper sports  to a Lamborghini Huracan.
You can easily visit the sights aboard a car. So you can admire the famous Sagrada Familia and the Park Guell by Gaudi get to Figueras to visit the mythical Dali museum.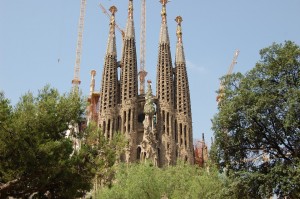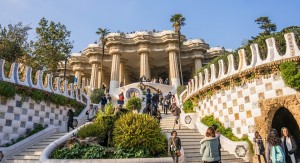 The Gothic Quarter of the city also known as the old city is accesible by car before you walk around at and observe its incredible architecture.
Las Ramblas is a must in the city where you can easily walk around and shop.
The Costa Brava and Costa Dorada offer you moments of relaxation at the beach. You can also go to the coast aboard a rented sports cabriolet at Mc Luxury Rental Car as a Lamborghini Huracan Spider, a convertible Porsche or a Ferrari.
If you spend a family holiday  our company also offers 4×4 rental car type or sedan with more space for a family. This type of car shows still a very good handling. We choose the model carefully for you. You will find the well-known 4×4 Range Rover brand, but also the elegant sedans from the German brand Mercedes or Audi. Mc Luxury Rental Car also offers vans.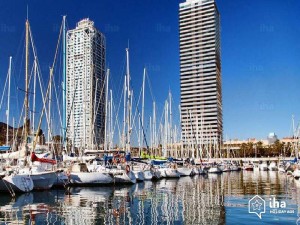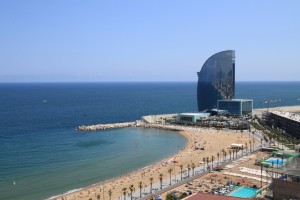 The expected quality
Mc Luxury Rental Car is a company that continues to expand by setting up in major cities in Europe. It is thanks to its 7 years of experience in the field of luxury car rental that Mc Luxury Rental Car  know how to answer your waitings and our customers trust us. We have the opportunity to offer you a large choice of car brands starting from the Mini Cooper to the Bugatti.
As we are concerned about the quality of our service we offer assistance in case of problems wherever you are. Furthermore we can also deliver the rented car where you stand: to Barcelona airport, hotel, home or at the RENFE train station. Our motto is the reactivity that is how we deliver your car in less than an hour. Mc Luxury Rental Car is the only one to offer such a quality when renting a car.
To make your holiday even more surprising we suggest renting sports models available with the Ferrari brand and the model 488 GTB, Lamborghini Huracan and including Aventador, the unique Bugatti Veyron, or Audi with the R8 model.
Living in the Spanish time for a short break in a Lamborghini will allow you to enjoy the city hair flying in bright sunshine or a walk around aboard an elegant and sporty luxury car. A sporty and unique experience that you will live through the company Mc Luxury Rental Car.
See you soon at Mc Luxury Rental Car!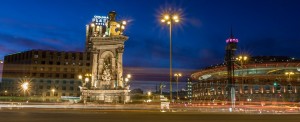 Discover other city :