LUXURY CAR RENTAL IN CORSICA
Luxury car rental company and offers particular driver, Mc Luxury Rental, has already won many clients on the European continent and mainly in the south of France between Saint-Tropez and Monaco via the essential towns such as Cannes and Nice.
Recently, the company operates in Corsica. You can rent cars like Ferrari, McLaren, BMW, Mercedes or Mini Cooper in famous cities of the beautiful island as Ajaccio, Porto Vecchio and Bastia.
1st AGENCY CAR RENTAL IN CORSICA
Corsica is a very hilly island, became a must of the French landscape. The location choice of the company in Corsica is not trivial because none of such car rental company having such quality services is present in this area.
The expansion of Mc Luxury Rental in Bastia, Porto Vecchio and Ajaccio therefore allows the entire territory of Corsica to benefit from this type of service very widespread on the beautiful island. The Ferrari cars, Lamborghini, BMW, Mercedes, you will be issued and rented even if you are in the North, South, West or East of the paradise that is Corsica.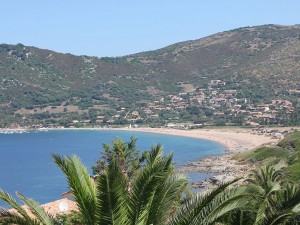 RENT A LUXURY CAR TO ENJOY THE CORSICAN LANDSCAPE
Corsica is a place where it is good to live through the time and Mediterranean climate. Tourists continue to increase each year to visit the cities, roads and landscapes binders Bastia, Ajaccio and Porto-Vecchio.
Rent a Ferrari in Corsica or other supercar allow you to enjoy the variety of beautiful landscapes that Corsica offer. Corsica has always kept its charm and is energized to adapt to the demand of the new Corsican tourists. You can then participate in various events, parties, visits, etc. that take place throughout the year.
Mc Luxury Rental then responds specifically to this demand by enabling you to rent sports cars or sedans for special occasions, but also rent cars to walk in the hinterland such as 4 × 4 adapted to the most dangerous roads of Corsica but also convertibles for your sunny walks.
A LARGE CAR RENTAL CHOICES FROM AJACCIO TO BASTIA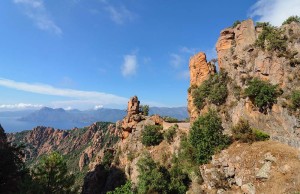 Moreover, the company is concerned with satisfy its customers, Mc Luxury Rental offers you the option of having a private chauffeur 7 days / 7 and 24/24 to enjoy your evenings and stays aboard your Ferrari, Lamborghini , McLaren, BMW or Mercedes. Indeed, the most famous luxury car brands in the world are available but also less exclusive car brands like Mercedes, Mini Cooper and BMW that also offer a quality service. You can add to these benefits a delivery service and transport cars across Europe throughout the year. Our expert team supports you in your car rental choice by offering you the best advice while respecting your budget.
No longer you have any reason to hesitate!
See you soon at Mc Luxury Rental.
Discover other city :