4×4 and luxury car for rent
As every winter, MC Luxury Rental moves to offer you its services, and offers you a wide range of SUVs, vans and 4WD sedans. Do not miss the opportunity to rent the vehicle of your wishes when you come to the French and Swiss winter sports resorts.
Would you like to try a Mercedes G-Class to cross the valleys of the Alps and join the resort of Courchevel 1850? The imposing 4×4 will be your best ally to access the Trois-Vallées ski area. You will be able to access the most luxurious Palaces of France as well as many Michelin starred restaurants and prestigious boutiques. Do not hesitate to contact us to book your car hire now! This one will be delivered to you at the place of your choice. Possibility to plan the departure of the rental at the airport of Chambéry, Lyon, Annecy or Grenoble.
Followers of the slopes, for your escape to Meribel, the 3 valleys opt for the rental of a luxury van such as the Mercedes Class V extra long 4 Matic. It will offer you a nice space and will allow you to accomodate all your luggage as well as the equipment necessary for your walks in this idyllic framework with impregnable views. It will delight you during your transfers between your cottage with timeless charm. For more availability on your trips, let your private chauffeur drive you.
Opt for your usual comfort in Megeve, book a Mercedes S-Class Sedan 4 Matic. The famous commune of Haute-Savoie is world renowned for its authentic charm. To get the most out of it, leave the steering wheel to your driver who will be happy to take you to your SPA & Spring hotel without any problems. You will enjoy the snowy landscapes, located at the back of this luxurious sedan. You can relax after a busy afternoon. Give yourself a warm moment as a couple by enjoying a gourmet dinner prepared by a Star Chef, after a few champagne cuts, your professional chauffeur will be indispensable on board this limousine.
Climb the wheel of a BMW X5 and take a holiday in Gstaad, one of the most luxurious hotels in the famous Swiss village. Available at MC Luxury Rental in 5 or 7 seater versions, it will allow you to welcome aboard, family and friends. Whether your getaway lasts for a weekend or a week, the emotion will be at the rendezvous when you discover the snowy decorations of this cute resort. You will feel safe in this majestic state-of-the-art SUV. For more convenience, we offer the delivery of the 4×4 to the airport of Bern or Saanen.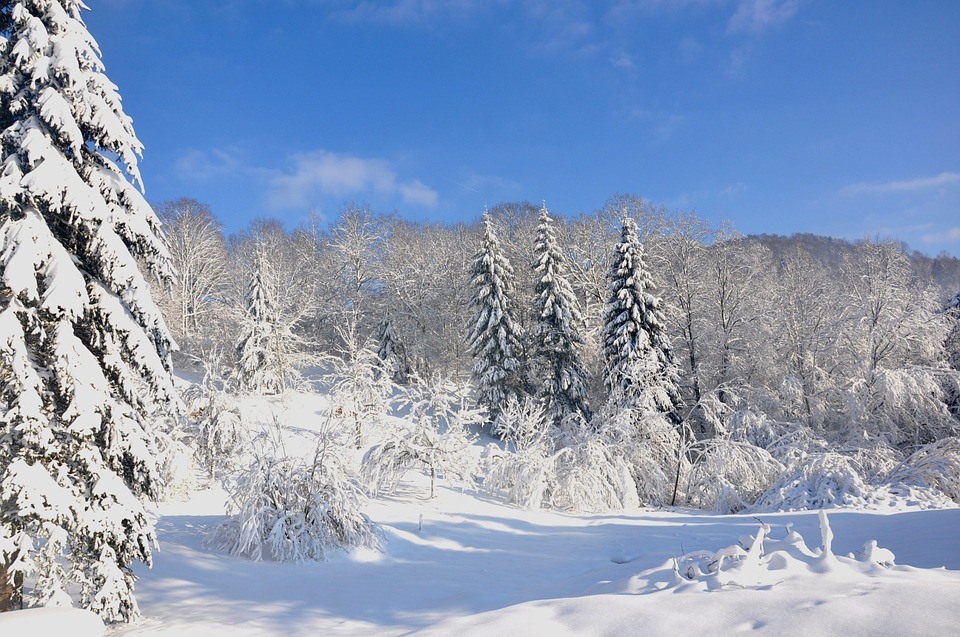 Go to the Southern Alps ski area with luxury car rental agency
Go to the ski area of ​​the 4 valleys, the resort of Verbier. To get there, you can rent an Audi Q7. Our team is at your disposal to deliver the vehicle of your arrival in private jet at the airport of Geneva, Zurich or Sion. After your flight, you will avoid endless expectations behind the car rental agency counters or even waiting for a taxi. Our delivery driver will be on site with the luxury SUV ready to face the snow, you will only have to sign your contract. It will only take you a few minutes of your precious time.
Better yet, let yourself be tempted by the prestigious Range Rover rental, whether it be the Vogue model or the Sport model. For the more daring, you will test the SVR or Supercharged version. Sporty in all circumstances, its engine will purr even under the snow. Keep your usual standing to go to the most worldly event of the year, the Polo World Cup on snow in St Moritz luxury car rental. Take advantage of this sumptuous Land Rover during your stay at the world's largest winter sports resort on St Moritz. A symbol of pure luxury, this resort has no equal in terms of prestige.
To offer you an ultimate luxury cocoon after a sleigh ride to the ski resort of Lech in Austria, treat yourself to the pleasure of renting a Bentley Bentayga. Alone and unique SUV of the English brand, it has distinguished itself from all other high-end 4×4. At the height of all your expectations, you will have nothing to envy the jet set when you will be on board this wonder. This Austrian resort is one of the most sober luxury resorts, a place of rest and serenity. On board this Bentayga, you will find your place in this select winter resort, upon arrival at Innsbruck Airport. You will drive through the chic village of Lech Zurs to the local restaurants and discover the local gastronomy.

To make sure you do not miss anything, it is obvious that you must have a rental vehicle throughout your stay. For this, our team based in Monte Carlo, Principality of Monaco, travels to the mountains in the world-famous winter sports resorts in France, Switzerland and Italy.
Always seeking to satisfy our customers we are attentive to any request and we will be pleased to answer your questions. We make customized quotes adapted to your