The new models coming at Mc Luxury Rental we are followers of developments.
Our company, Mc Luxury Rental, wants give pleasure to its customers by offering a large choice of luxury vehicles for rent. This is why we constantly watch the latest in automobile.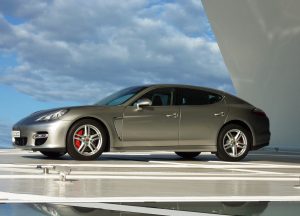 We can announce the publication of the latest  Panamera of the constructor Porsche. This new model is your private jet for the road. It is able to drive semi-autonomously in traffic and showed sportsmanship as much as a 997 GT3. This is the sportiest road car.
Its design changes little although it is longer and wider. Its roof is more inclined inspired by the 911. In his cockpit while digital is using two screens 7 inches, the central screen of 12.3 inch touch for multimedia. Its twin-turbo V8 engine develops 414 horsepower with a top speed of 177 mph.
If you loved the old model you like the new design and its high-tech performance.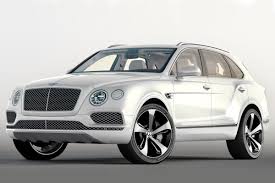 The 4×4 Bentley Bentayga is also new car of the constructor Bentley which recently decided to release an SUV model to increase sales. After Porsche Cayenne and this is Bentley's turn to write history by releasing its first 4×4: the Bentayga. A model that leaves no one indifferent, its chrome grille with its two twin headlights follow the codes of the Bentley brand. An imposing size for a space of proper internal life.
Luxury is omnipresent in the cabin with many touches of leather. Its V12 engine developing 600 horsepower for a top speed of 187 mph, this 4×4 is comfortable on the road with a pneumatic suspension and damping control in an incredible silence.
Ultra Luxurious and versatile it will be the darling of wealthy clients looking for a quiet 4×4 can tame the beaten track, corners, etc.
In recent weeks we have also put at your disposal the G500 cabriolet models, C63 AMG and SLS of the Mercedes brand.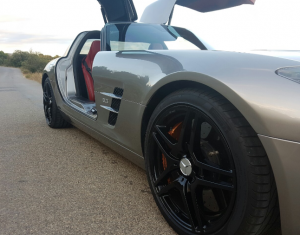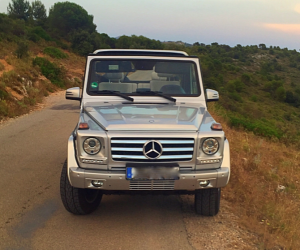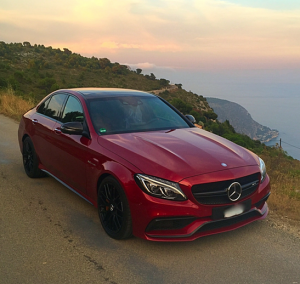 Models each with their quality; Convertible G500 is a powerful 4×4 in very authentic design, the C63 AMG sedan dynamic to look more slender and elegant and finally the SLS a luxury sporty two-seater.
September approach and the good news is the entry of new models. Curious and crazy about cars like you  will come to try the new models with the company Mc Luxury Rental. We offer you customized offers. Possible locations in different cities to find here.
See you,
Mc Luxury Rental