Lamborghini Aventador SV Roadster
Lamborghini Aventador SV Roadster MC Luxury Rental has not stopped dreaming with its radical rent car Lamborghini Aventador SV Roadster. You get the power of an ultra sporty, while enjoying the good weather. Thanks to its engine V12 developing 750 horses and a speed of 350km / hour, this one will disenz you! Presented at the Frankfurt Motor Show in September 2015, this car remains the most extravagant of the convertibles. Next to it, the Lamborghini Huracan Spyder seemed almost wise.
You will have the privilege of driving one of the 500 copies of the limited edition: Lamborghini Aventador LP 750-4 Superveloce Roadster. The Italian reveals its sporting side from all angles: body parts in carbon, nerve lines, imposing fin, diffuser with 4 exhaust outlets. It is impressive against its competitors such as the Ferrari 488 Spyder or 458 Special Aperta or facing the Porsche 911 Turbo S convertible or Porsche 918 Spider. The Audi R8 Spider, the McLaren 675LT Spider and the Porsche Carrera GT also have some worries …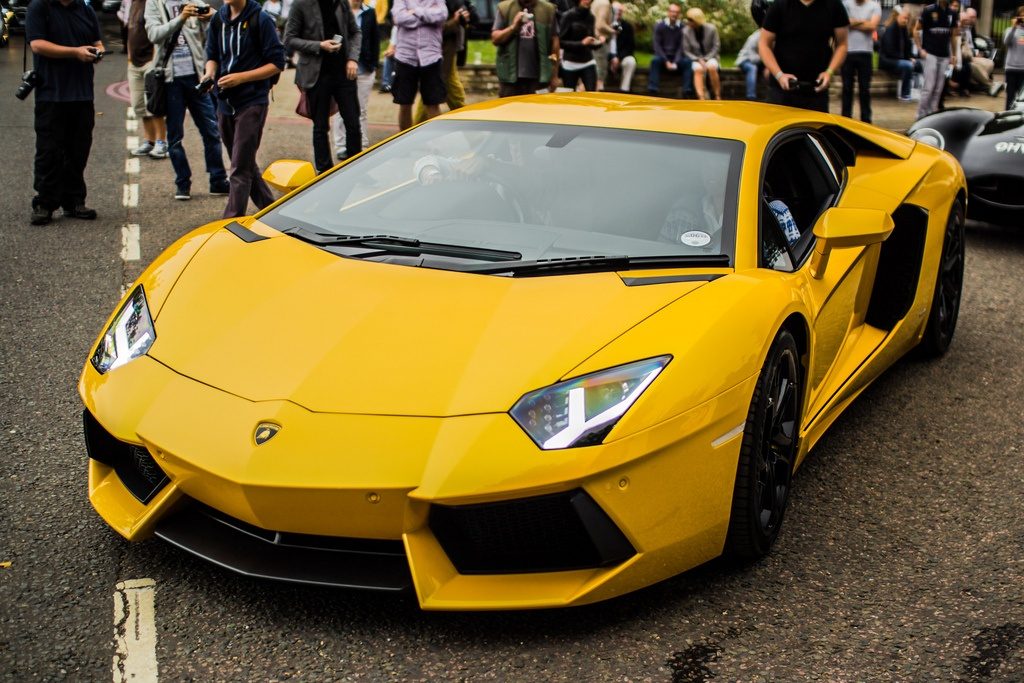 The Italian manufacturer knows perfectly how to combine elegance and high performance! At the wheel of such a "supercar", you will leave no one indifferent. You can experience this experience as a couple, a couple or with your best friend. You can also enjoy a trip to the Cote d'Azur to discover the pleasure of driving such a jewel. The roads of the French Riviera, in the South of France, are the ideal place to take full advantage of this Roadster: on the program, sun all year round (or almost …), winding roads of the "Moyenne Corniche" To reach Nice from Monte-Carlo, to the famous Croisette in Cannes, or the national road leading to Saint Tropez, the holiday destination of the European and American Jet Set. We will do our utmost to satisfy you in this extraordinary experience. Delivered to your villa located in the heights of Super-Cannes, in front of your hotel located in the Principality of Monaco, from your arrival at the private terminal at Nice Provence Alpes Côte d'Azur airport, we adapt to your desires and needs . For a special occasion such as a birthday, a bachelor party, a career career, a romantic weekend, who never hoped to find himself in the car of his dreams? This becomes possible thanks to our dynamic and motivated team, passionate about sports cars.