long term vehicle rental
For this new year 2018, our company MC Luxury Rental is pleased to offer you a new service: long-term vehicle rental.
Why choose Long Term Rental at Mc Luxury Rental?
 This solution offers you many advantages.
With this long-term rental service in Monaco, you can rent the vehicle of your choice for a period of 1 to 5 years.
You will have the pleasure of driving a new vehicle without having to put in contribution, so no capital to unlock.
We will establish a rental contract for a defined period, including mileage according to your needs.
You will no longer need to go to a dealer to order your vehicle, wait for delivery …
The monthly rent will be the same each month, no unforeseen financial.
You also benefit from all services included such as insurance, maintenance, assistance and vehicle replacement.
In case of problems, our MC Luxury Rental team takes care of everything.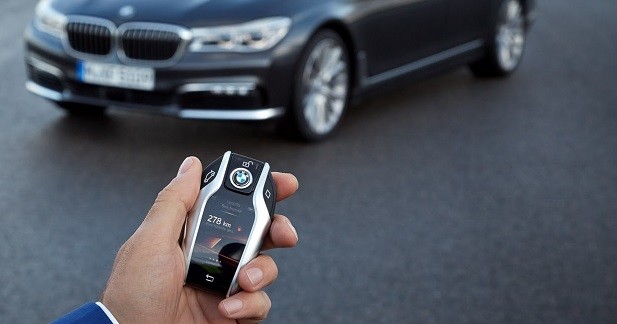 To summarize, here are the benefits of long-term car rental at MC Luxury Rental:
– Last model vehicle in perfect condition
– Controlled budget
– Scheduled car change
– Possibility of spending rents as expenses for companies
– No need to resell
– No assets in the balance sheet for professionals
– Mastery and cash planning
– No depreciation for companies
– No registration fee
In addition, by renting your car as a long-term rental car at MC Luxury Rental, you will enjoy the prestige of the Monegasque license plates.
This long-term rental service is intended for professionals and individuals. Our car rental company based in the Principality of Monaco offers all types of vehicles, all brands for long term rental. All our long term rental vehicles have license plates from the Principality of Monaco. The cars offered are optional and equipped with at least automatic boxes, GPS navigation, Bluetooth, air conditioning, parking radar, in order to have a necessary comfort.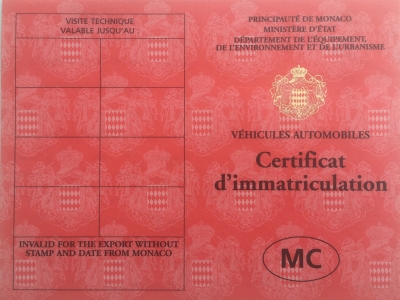 Among our fleet of premium and high-end short or long-term rental vehicles, we offer private vehicles (PV) such as:
– cabriolet cars (BMW 4 Series, Audi A5, Bentley GTC, Ferrari 488 Spider, Lamborghini Huracan Spider, Mercedes-Benz E Class, Mercedes-Benz C Class),
– sedans (Mercedes-Benz S-Class, Audi A6, Audi A8, BMW 7 Series, Rolls Royce Wraith),
– sports cars (Audi RS6, Lamborghini Aventador, BMW M4),
– SUVs and 4x4s (Range Rover, Range Rover Sport, Audi Q5, BMW X5, Mercedes-Benz G63, Mercedes-Benz GLS, Jeep Wrangler, Volvo XC90),
– vans up to 9 seats (Mercedes-Benz V-Class long or extra long, Viano, Vito, Volkswagen Caravelle)
But also light commercial vehicles (UV) like:
– vans (Volkswagen Caddy, Citroën Mercedes-Benz Citroën SpaceTourer)
– truck (Volkswagen Multivan, Mercedes Benz Sprinter, Opel Vivaro)
– pick-up (Mercedes-Benz X-Class, Nissan Navara, Ford Ranger)
This list is not exhaustive, we also order certain vehicles at the customer's request. In this case, if the vehicle is not part of our stock, you can choose yourself the overall configuration of the vehicle (model, brand, interior and exterior color, options, engine …)
 To meet all your needs, our MC Luxury Rental team will take care of delivering your long-term rental vehicle registered in Monaco on the place of your choice (Monaco, Nice, Cannes, Saint-Tropez, Courchevel, Méribel, Val Thorens, Barcelona, ​​Perpignan, Montpellier, Milan, Rome, Venice …)