For your winter season 2017, organize your car rental at MC Luxury Rental.
To make your selection, it is necessary to know the differences between SUV, Crossover and 4×4.
The SUV, short for "Sports Utility Vehicle" is a luxury version of the off-road, it is a mix between a 4×4 and a minivan.The SUV has real off-road capabilities.
However, once the drive mode is off, the SUV is much closer to a passenger vehicle than an off-road SUV. This recreational vehicle is highly appreciated by families.
Among our fleet of sports SUV rental cars, you can rent different models: Range Rover Sport (SVR), Range Rover Vogue, BMW x5, Audi Q7, Mercedes Benz GLS…
We are waiting for the release of the ultra-luxury sport SUV, the Lamborghini Urus, in order to offer you to rent this sports car from our car rental agency.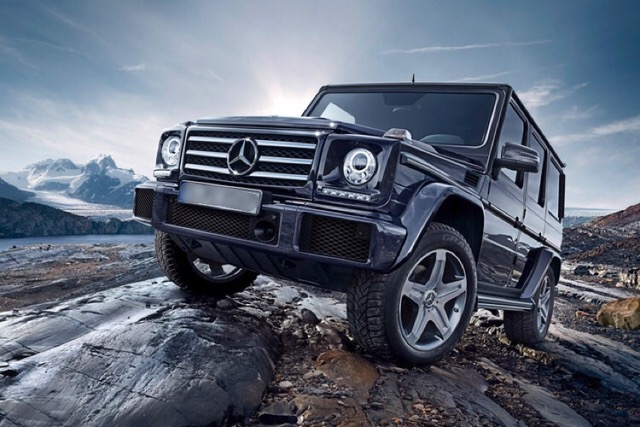 Discover car rental models
The crossover also called CUV "Crossover Utility Vehicle" is a cross between an SUV and a sedan type car. This model of automobile has been designed to benefit from the advantages offered by both types of vehicles. It combines the elegance of a sedan and the size of the fighter. It has a mode 4 wheel drive (4×4) but is less spacious and more urban than the SUV.
If you would like to rent a Crossover at MC Luxury Rental, we recommend our customers the following car rental models: BMW X6, Range Rover Evoque (available in convertible version), Range Rover Velar Jaguar F-Pace, Maserati Levante, Mercedes Benz GLE or GLC, Porsche Macan or
Cayenne
… This list is not exhaustive, you can check our website to view all models of Crossover rental available at our luxury car rental agency.
The 4×4 is an all-terrain vehicle with permanent all-wheel drive. It usually has a second speed box, the "short box". Its capacities make it possible to ride even under extreme conditions or on rough ground (track, snow, mud …). It is suitable for pulling a trailer to carry your jet-ski or bike rack.
For your 4×4 vehicle hire our company MC Luxury Rental offers a wide selection of All-Road car:
Mercedes Benz G-Class
(G63 AMG), Land Rover Defender, Jeep Wrangler, Hummer H2 or H3 …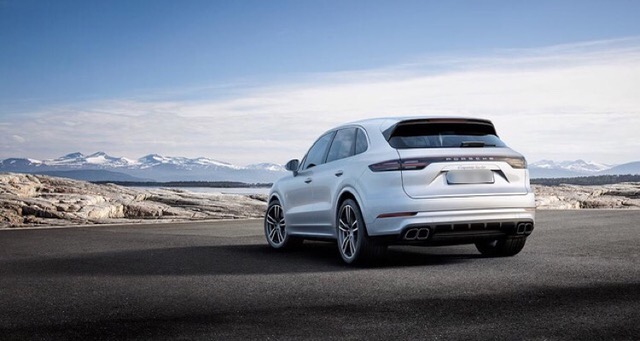 Rental vehicles
These three types of rental vehicles are particularly appreciated by individuals and professionals. They offer a better view of the road for the driver, greater comfort and a pleasant space. In summer and winter it is ideal for private trips in the area of ​​the Three Valleys and business trips on the French Riviera.
Whatever the make and model of the vehicle you want to book, our MC Luxury Rental team is at your disposal in Monaco, Monte Carlo or at our Courchevel agency located on the Aquamotion Courchevel site.
Our delivery drivers deliver rental vehicles according to your expectations.
Among your favorite destinations for car rental delivery:
– airport (Nice Côte d'Azur, Milan, Geneva, Lyon, Cannes Mandelieu, Grenoble, Chambery)
– hotel or palace (Monaco Monte Carlo, Cannes, Gordes, Courchevel, Calvi, Barcelona, ​​Paris)
– villa or private chalet (Saint Tropez, Porto Vecchio, Courchevel 1850, Meribel, Val Thorens)
– station (Saint Raphael, Monaco City, Nice, Lyon)