Be reassured, in this difficult period, our team is mobilized for your well-being and safety. Despite the global pandemic, the necessary travel must continue. This is why our premium and luxury car rental company is meeting your needs throughout Europe. Usually, our hygiene standards are already high. However, in order to minimize the risk of transmission of the COVID-19 virus, MC Luxury Rental has reinforced the cleaning process :
All our employees wear protective masks
The products used are 99.99% disinfectants.
Ventilation of the vehicles during 24 hours between each rental
Possibility of contactless delivery of the vehicle anywhere in Europe
As a major player in custom car rental since 2010, it is our duty to implement all preventive measures within our car rental agencies.
Due to travel restrictions, our cancellation policy offers relaxed cancellation policy.
This summer 2020, as every year, MC Luxury Rental has accompanied you on all your trips in France and abroad. Our fleet of prestige cars has offered you rides in Porsche 992 S convertible between Monaco and Saint Tropez, family road trips from Paris to St Remy de Provence at the wheel of a Range Rover Vogue. Of course, the rules of hygiene are reinforced, but our quality service has remained the same, up to your expectations: new vehicles, punctual driver, customized service, one-way rentals…
This winter, our drivers will also be available to accompany you to the ski resorts. To ensure your comfort and safety, our luxurious rental vehicles are equipped with 4-wheel drive and "snow" tires. A one-way rental? We will be happy to welcome you at Geneva airport for the delivery of your rental SUV near your private jet, then for the return trip, our driver will meet you at your hotel in Courchevel 1850 or in your chalet in Megève.
What if the current context makes us change our habits? Let's go electric !
As the Principality of Monaco is a pioneer of electric cars, our team is also committed to the ecological cause. MC Luxury Rental has already reduced its carbon impact by equipping its employees with Smart Fortwo EQ, replacing the thermal vehicles that were previously available to them. Today, all manufacturers offer a range of electric cars with the best technologies. Eager to switch to electric? To try the electric car of your dreams, rent a city car like the Mini Cooper SE. 4x4s are also on the way: Audi e-Tron or Mercedes EQC. For the more adventurous, we offer the Porsche Taycan for rent.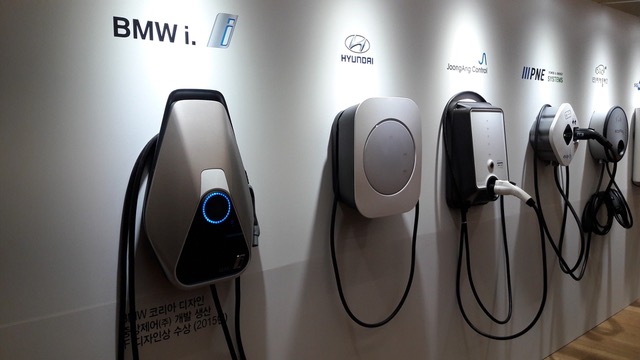 Car rental for professionals
Car rental is all the more important during your business trips. When working internationally, some business appointments cannot be postponed or made remotely and we are very aware of this. This is why we provide you with first class vehicles, offering a great comfort on the road. Thus, leave the steering wheel to your private driver and take advantage of the travel time to work in the back of a Mercedes S-Class.