Luxury car rental Lake Como
Between the provinces of Como and Lecco, within 50 kilometers of Milan, Lake Como is a place which will charm you with its extraordinary landscapes. Surrounded by mountains, it offers sights of a rare beauty and plunges you in the boroughs, the lush gardens, the splendid villas which border the lake. The lake takes the shape of a reversed "Y" and is divided into three principal branches where one will find Como in the south-west, Lecco in the south-east and Colico the in north. These places very appreciated by holiday makers due to their impressive cultural wealth and the many points of interest one can find there. Add to that the numerous sport clubs and open air activities you may find in the surrounding areas and you have a near perfect place.You will find it practical to have a proper way to get around so as to benefit fully from the wonders of the area. Why not go for a Maserati Luxury car rental Lake Como ? The majority of the services available in the area being rather axed toward luxury, it will not be difficult there for you to find a Luxury car rental Lake Como offering to put you behind the wheels of the most beautiful cars in the world. If you do not wish to drive, the agencies will readily put a driver at your service to take you wherever you need. The driver in question will to respect your requirements and will offer the best routes to you if you wish to discover the area.
Luxury vehicle rental Lombardy
Lombardy is very well known for its big lakes and its many minor lakes which give great opportunities to the tourists. The roads of the city are full of beautiful surprises which will not fail to charm you. If you're searching for peace and quiet to relax, if you're a big sports amateur, if you're a foodie or if you enjoy outdoor activities, Lombardy is the ideal place for you to spend your holidays. Its proximity to the cities of Milan, Brescia and Mantua make it perfectly placed and thus leaves you the opportunity of benefitting from the joys of the big cities, but also the peaceful character of the countryside. To ensure your travels go smoothly, Luxury vehicle rental Lombardy is likely to be your best choice. To travel the roads of the area with pleasure, take a sports car out, a convertible or a luxurious sedan. While driving your luxury car, you will attract not only all the envious glances of the passers-by, but you will also benefit from a great level of control with better security and increased comfort accompanied by strong positive feelings. To obtain further information, do not hesitate to contact Luxury vehicle rental Lombardy agency in the area by its direct number or by heading to its website on which you will be able to directly make reservation. In general, the car that you will have chosen can be rented per day, week or per month.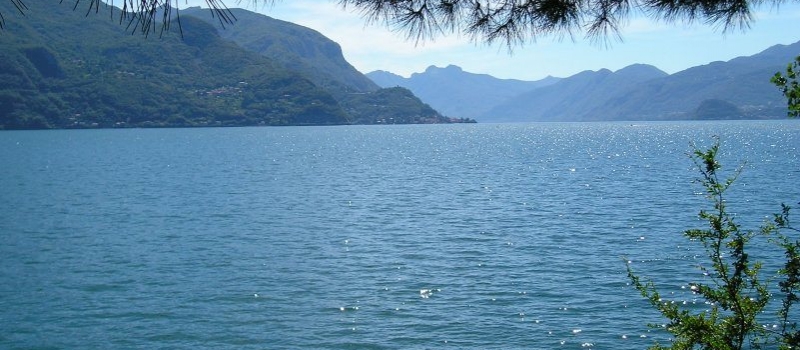 Stroll in the car of exceptions
The Italian roads are famous for their extraordinary landscapes which one cannot find in other European countries. Picturesque and surprising, Italy leaves you full of joy when you drive over its road seeing its volcanoes, its Roman castles and stopping to drink its wines. To make your memories of the country even more pleasant, renting and exceptional car to drive around Lake Como seems to be impossible to miss. This place seems to be a natural fit for car enthusiasts from around the world. From the top of its mountains to the shores of its lakes, there is absolutely nothing you'll want to forgo. Whether you're coming as a couple, as a family, or just with friends, make sure you take advantage of the great promotions you'll find on the internet to rent a Porsche, a Bentley, a Ferrari, a Mercedes, a Lamborghini or an Aston Martin to travel the roads of the area. Hiring of this kind of vehicle guarantees unforgettable memories and some exceptional driving feelings. At the wheel of a prestigious vehicle, you will immediately feel the difference thanks to the disconcerting ease with which the great power of the engine can be controlled. If you have a preferred brand, do not hesitate to visit a service providers website to check which vehicles it has available in the area. Once on their website, you'll be able to make a booking by filling out a simple form.
Luxury and prestige car rental all over Europe :