The most famous british constructor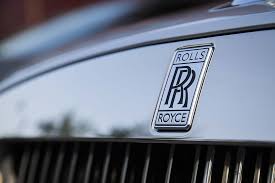 Rolls Royce is a British luxury car builder established in 1988. The first cars were manufactured in 1904. Few model have been achieved, the manufacturer emphasizes the quality of its vehicles. Mc Luxury Rental offers three most famous models: the Phantom, the Ghost and the Drophead.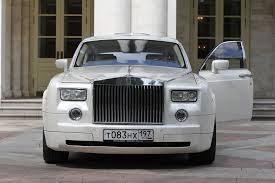 The first model of the British brand is the Phantom designed under the BMW  era. Its interior is luxurious with leather seats and a spacious interior. With a V12 6-liter direct injection roadholding is impeccable up to 149 mph. Its characteristic, like the other models, its doors open in reverse. The Rolls Royce logo on the rims still facing up.
An imposing car share is size and character that make her an exceptional luxury model.
Luxury by Rolls Royce
The second model of the manufacturer is the Drophead. A model based on the Rolls Royce Phantom convertible coupe. This model also features a V12 engine up to 453 horsepower and 149mph. A cockpit once more spacious and luxurious all leather seats are comfortable. Its doors open in reverse also is a feature of the British brand. A logo of this brand always on the most visible parts of the limo. This model will thus you enjoy a moment in the sun, a walk in the summer, a cloudless blue sky to enjoy a true dolce vita.
Finally, the third model available from Mc Luxury Rental is the Ghost model. Similar model once more with some particularity. Still very spacious and doors that open in opposite directions with ultra comfortable leather seats. The Ghost model differs notably Phantom model because it is less 40cms in length. Always with a V12 engine it reaches 563 horsepower.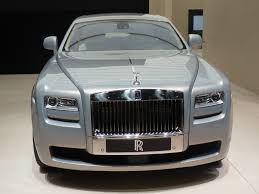 These three luxury limousine types of British manufacturer Rolls Royce is available at Mc Luxury Rental recent years. They are reliable vehicles, a smooth ride, quiet and comfortable. Everything is set up to make you love these models.