Top Marques 2017
Top Marques, the must-see event in Monaco from 20 to 23 April 2017! Since the year 2013, the Principality of Monaco and welcomes every year the largest luxury luxury show.
This one is the largest in the world and there is something for everyone. For the occasion: supercars, motorcycles, yachts, helicopters, real estate, fashion, jewelery, art … For this international event that takes place just before the Grand Prix of Monaco, the manufacturers unveil their latest technologies in Supercar. This is the opportunity for the most privileged to test the cars on the famous circuit of Monte Carlo. Here is a non exhaustive list of the exhibitors you will have the honor of meeting: – Lamborghini, famous for its models Huracan and Avantador, it will unveil models all the more extravagant – Rolls Royce, known for its limousines such as the Ghost or its recent convertible, the Rolls Royce Dawn – Ferrari, which had presented the previous year "LaFerrari" produced in only 499 copies – Porsche, with its famous preparations of Porsche 911 Carrera 4 S – McLaren, with its novelty released at the Motor Show in Switzerland, the 720S – Bugatti, with its prestigious Chiron produced in 500 copies – Maserati, with its timeless GranCabrio – Aston Martin, with its DB11 model also unveiled at the Geneva International Motor Show – Bentley, with its classic GTC and its modern SUV the Bentayga – … and so many others. Motorcycle enthusiasts, you will admire the two most exceptional and unexpected.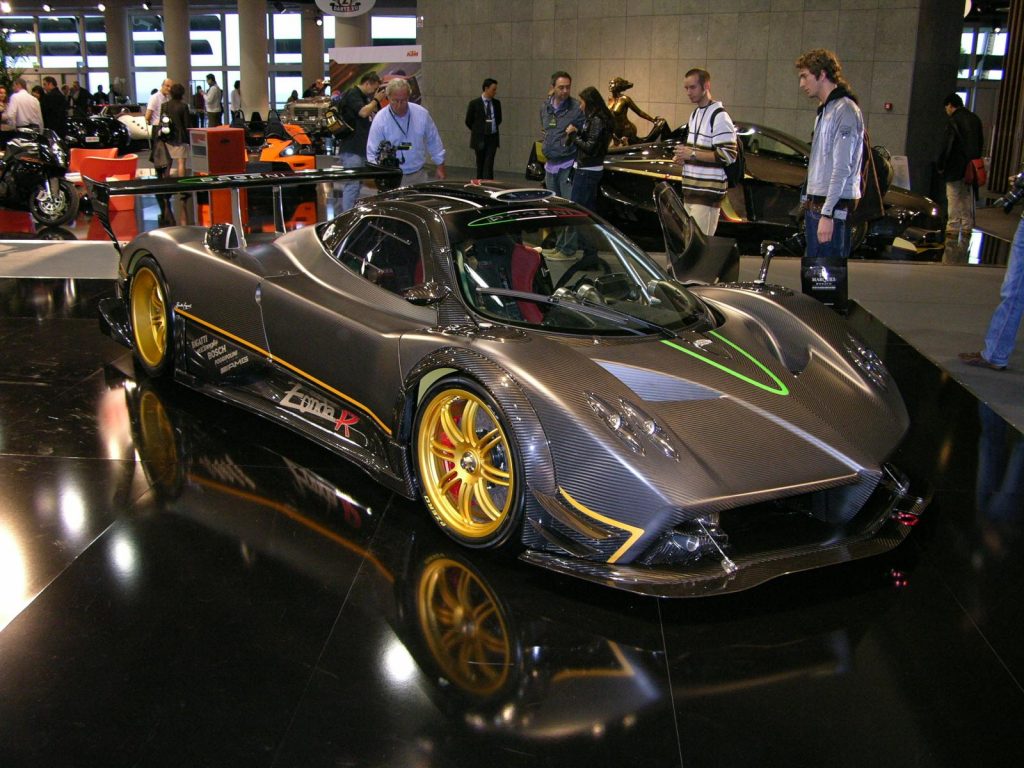 On the yacht side, you will discover the most prestigious Superboats in the Port of the Principality of Monaco. Jewelers and exceptional watchmakers will unveil their latest creations. Real estate agents will be there to present you luxurious and unusual properties located in Miami or on the French Riviera. The biggest creators are expected to present their new collections, to the program limited series and exceptional pieces. If during these 4 days you can not go to the Grimaldi Forum because you have gone on a business trip on the other side of the hemisphere, or in romantic weekend in Venice with your beloved, you can always find Numerous models of exhibitors in our fleet. You can rent these vehicles at MC Luxury Rental for the duration that suits you. Our team will listen to you for the place and date of delivery and will do everything to satisfy you.
All year round you will have the opportunity to drive a Supercar Ferrari 488 Spider on the course of the Grand Prix, or else to crisscross the mountain roads of the Cote d'Azur in 4×4 such as a Range Rover Vogue. We will surprise you with our wide range of vehicles, from the sedan such as a Bentley GTC for family travel, to the SUV such as an Audi Q7 for a ride in the heights, go through sportcar such as Porsche 911 Carrera 4 S for a sensational moment!